Pointly-Supervised Instance Segmentation CVPR 2022
* Work done during an internship at Facebook AI Research.
Abstract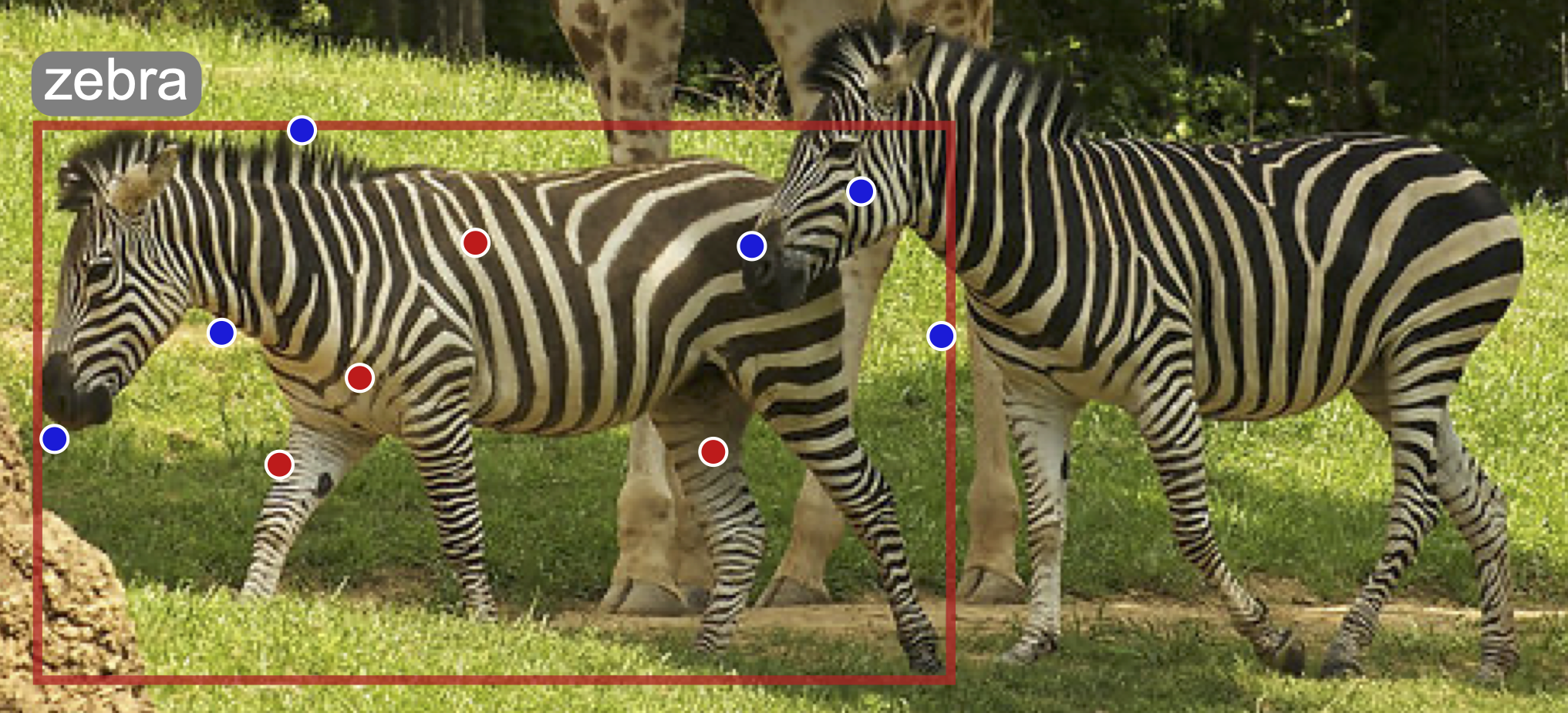 Mask R-CNN trained with point-based supervision

Annotation time and model performance trade-off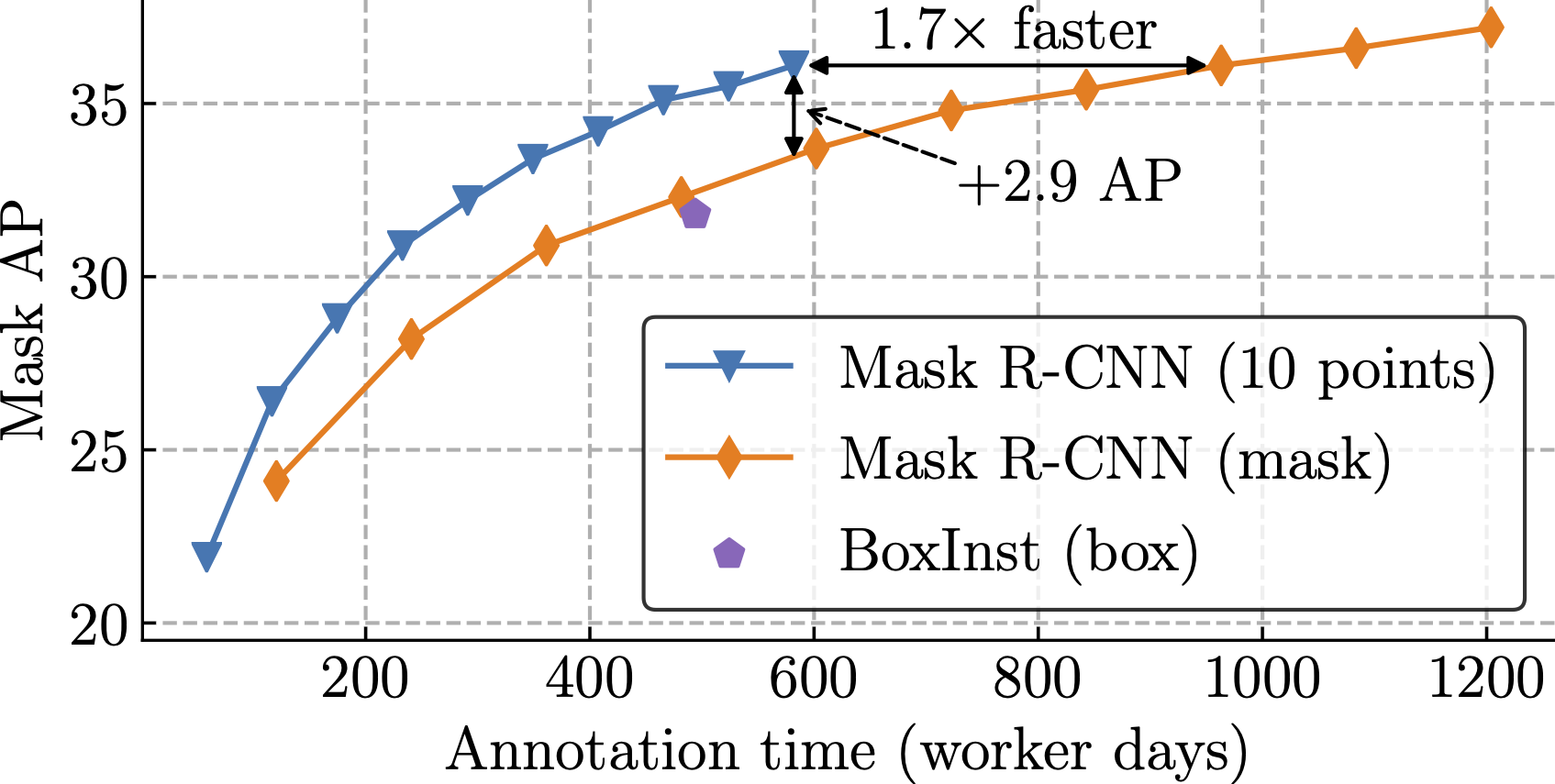 Implicit PointRend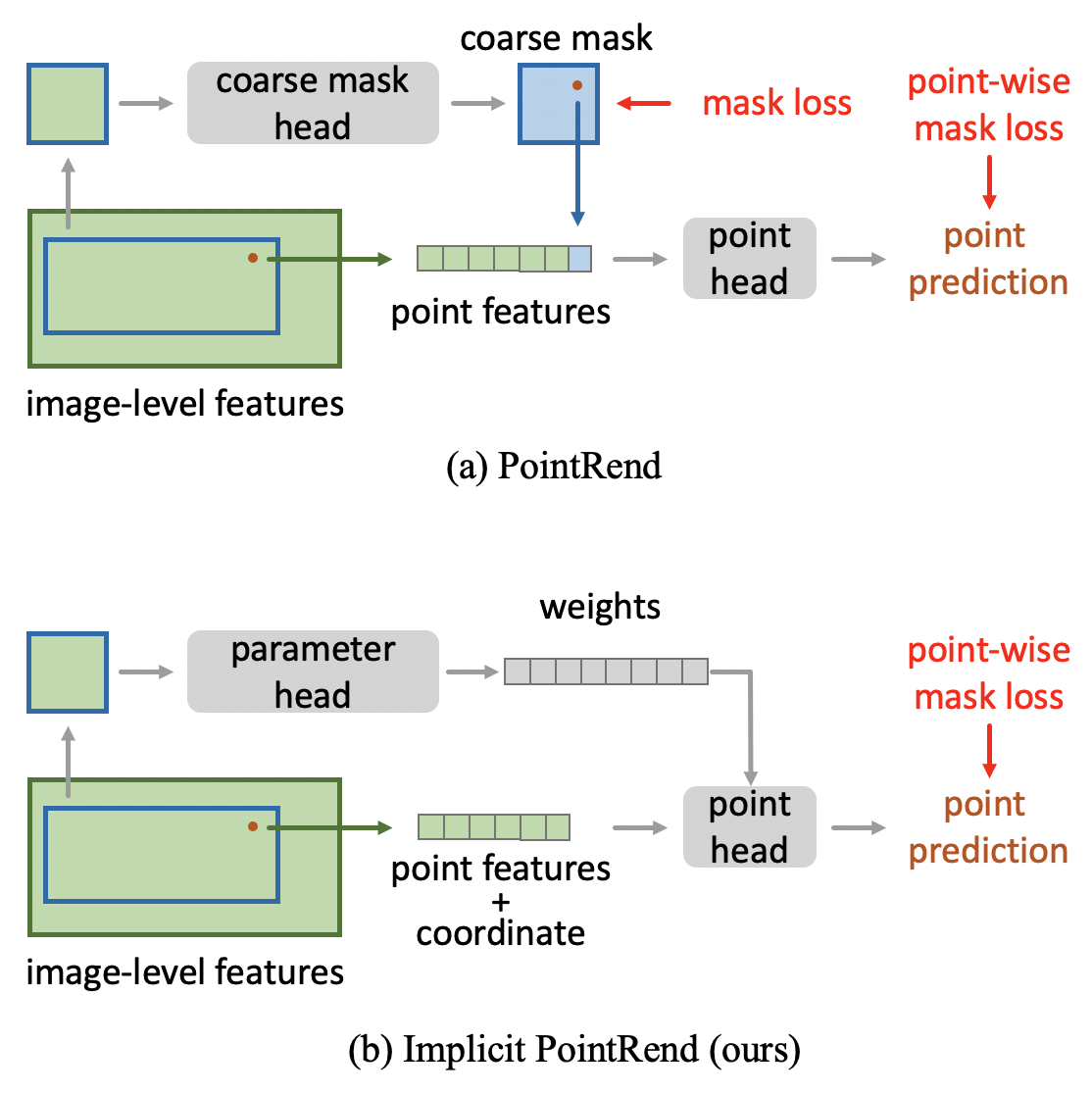 Acknowledgments
We would like to thank Ross Girshick, Piotr Doll&aacuter, Alex Berg, Yuxin Wu, Tamara Berg, and Elisa Berger for useful discussions and advices.
The website template was borrowed from
Michaël Gharbi
.